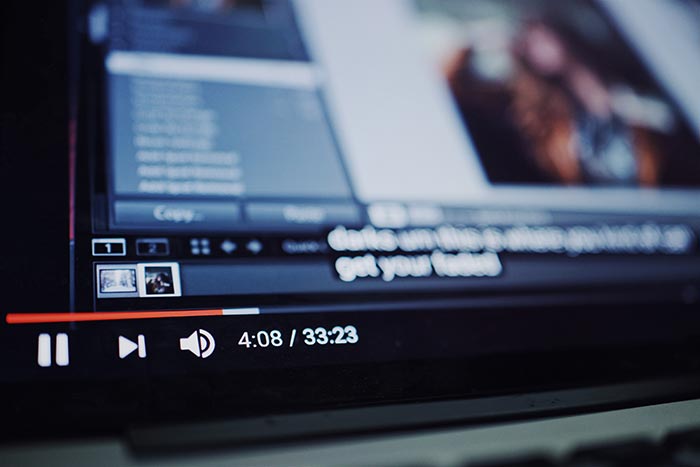 While listening to a podcast today interviewing Instagram's founder, Kevin Systrom, he brought up the founding of YouTube – and it might blow your mind.
Many people who build websites know about the Wayback Machine. It's a service that archives internet pages, allowing you to travel back in time and view them over the years.
The idea for YouTube came about roughly in 2004-2005 by 3 guys, all ex-PayPal employees.
Here's a timeline:
February 14, 2005 – The domain name www.youtube.com was registered
Here's the shocker that I never knew about: it started as a dating website!
April 23, 2005 – The first video on YouTube was uploaded by the co-founder
April 28, 2005 – The first capture on the Wayback Machine (see below)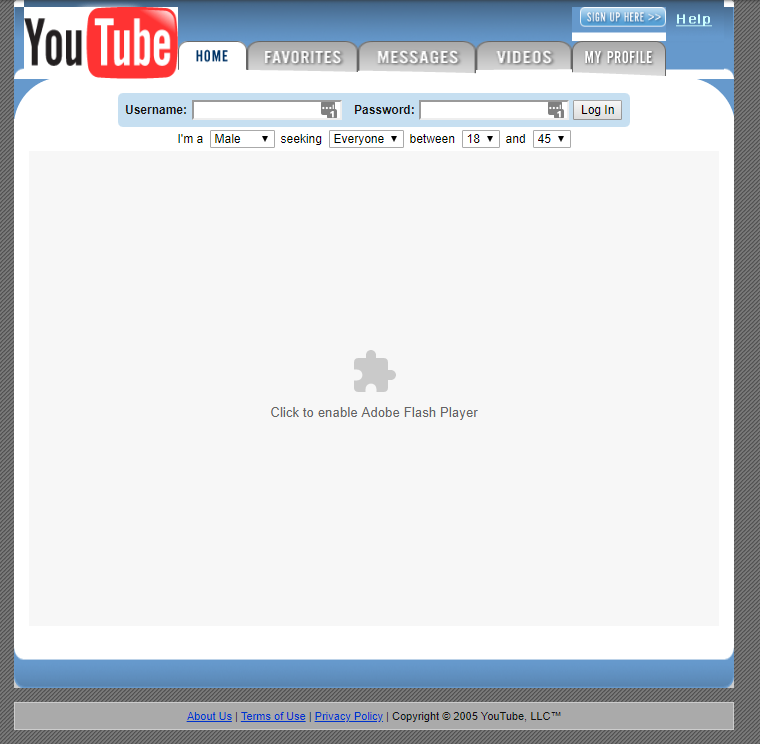 June 14, 2005 – This is the first capture of YouTube operating as a generic video upload website, not a video dating website
November 1, 2005 – YouTube gets its first investment money ($3.5 million) from Sequoia Capital & the first video reaches 1 million views, a Nike ad with Ronaldinho.
March 30, 2006 – YouTube gets 2nd round of funding from Sequoia ($8 million)
October 9, 2006 – Google acquires YouTube for $1.65 billion
May 20, 2007 – This is my first video upload, a music project from college talking about one of my favorite bands, Tool. To this day, it's still my top viewed video with 114,000.
The main takeaways from Kevin Systrom are successful entrepreneurs:
Put their idea into the world instead of thinking about it
Pivot fast when things aren't working as expected
Within ONLY two months of uploading their first video, they completely changed the business model to think bigger.
My call-to-action for you is to follow their lead and start working today on that thing in your brain you cannot stop thinking about. Start the momentum now.
And you know I'm getting in one shameless YouTube plug…
Go watch my newest web design & freelancing videos to help you along!