FREE Step-by-Step Training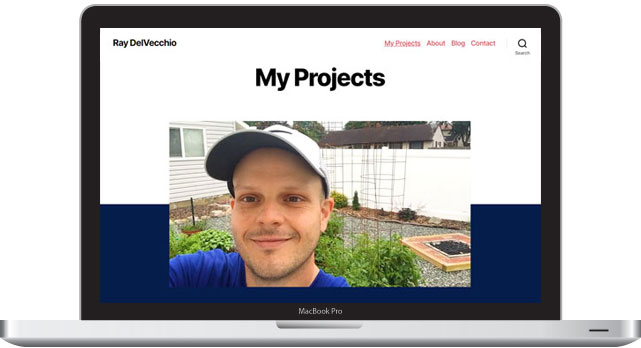 🖊️ Publish your first post
👋 Build an audience
📆 Long-term plan
The Details
✅ Daily email training
✅ Join FREE membership for all 14 days
✅ 1-page worksheet for each day
✅ Short sessions (15 min per task)
✅ Expert WordPress tutorials
🏆 Prizes for the action takers!
Who Am I?

Hi, I'm Ray DelVecchio. I've started about 15 blogs in the past 10 years. Almost all of them failed.
This one (that you're browsing now) did not.
I want to explain why by showing you the essentials to launch!