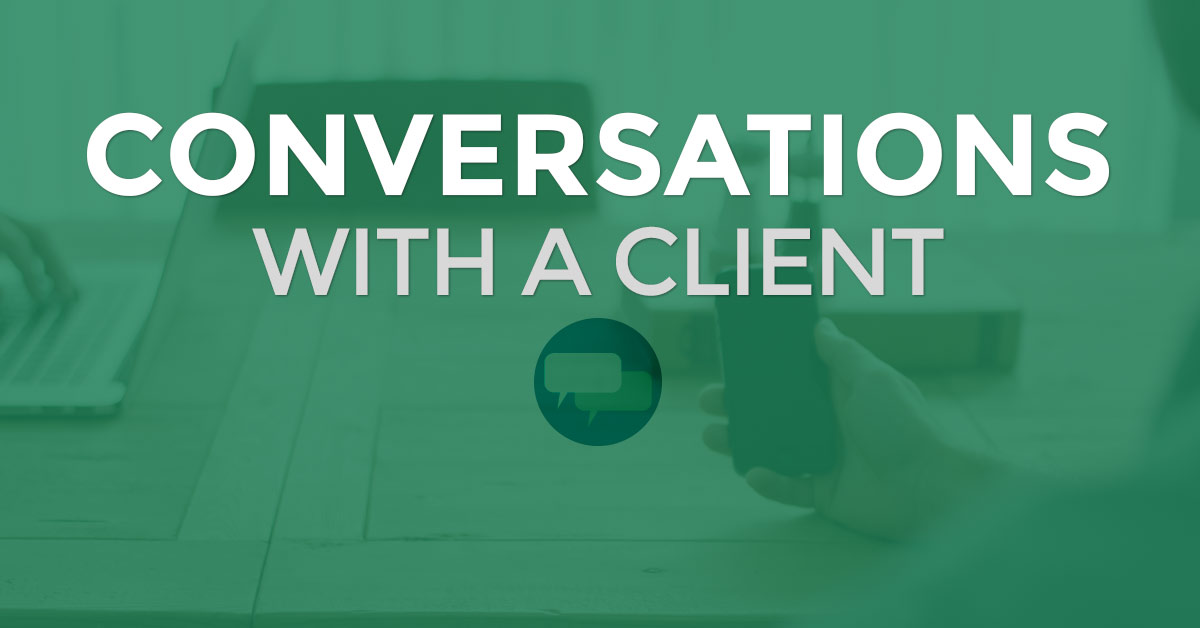 I want to share direct quotes from conversations with my clients via e-mail or text message.
This isn't to toot my own horn. There have been a number of times when I've been chewed out to some degree for dumb mistakes.
But the content of the messages below is all positive. The reason I'm featuring them is to highlight that sometimes showing care and doing the simple things go a long way to building long-term trust.
Getting a Quality Referral
My first customer recommended me to his friend, the owner of another remodeling business. He, like many contractors, operates by phone 95% of the time. A computer is a strange device in that profession.
He sent me his first text in the morning:
I know a guy that wants to update his website, here's his name and number, give him a call.
I quickly responded, "OK, will do."
About an hour later, he texted me again and asked if I had spoken with him. I was in the middle of working on another project on my schedule, so I had not.
He gently gave me a push:
He will have a checkbook in hand, call him today!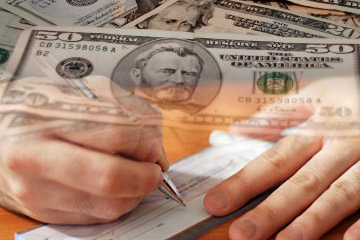 Of course, I made the call immediately. Within a week, we met and he wrote me a check on the spot to begin work on his new website.
That is the power of a strong referral.
Free Stock Photos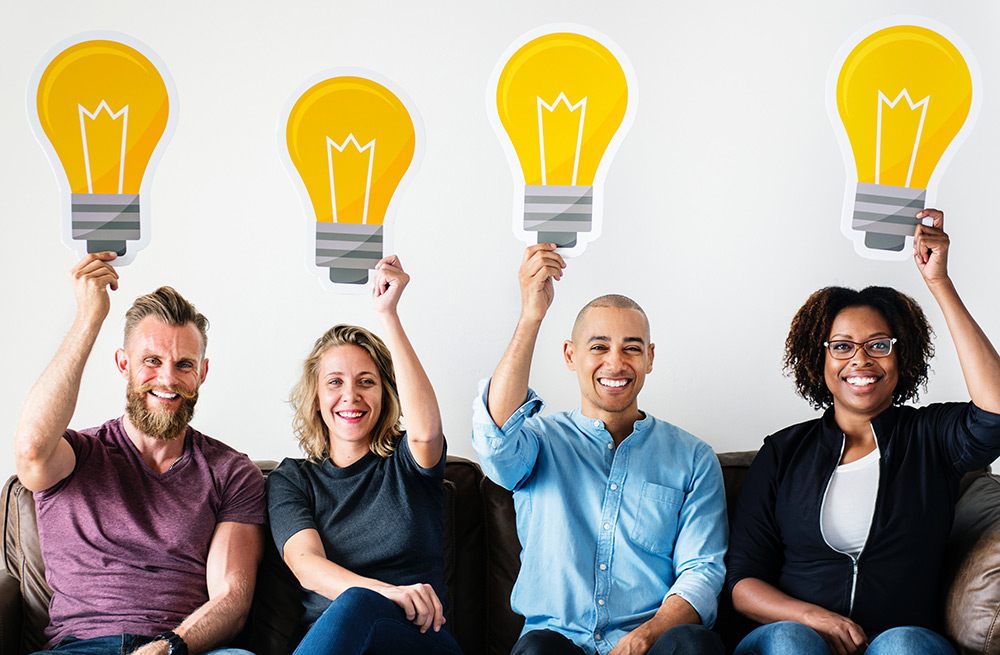 I'll admit, customizing a WordPress website for a client project can be difficult without a library of resources.
Years ago, finding photos was not easy. And getting quality photos from a client can be the longest hold-up to launching a website.
Luckily nowadays, there are plenty of free stock photo websites out there to liven things up.
Having recently found two that I love (Unsplash.com and Pexels.com), I've been adding these amazing photos into various projects.
Here was an unsolicited text from a client:
You have been doing an excellent job selecting images, it was awesome, I just saw the ad on Facebook!
Adding an image to a piece of content is easier than ever, whether it's for the website or social media accounts. And it will increase the number of eyeballs on your client's core message.
The Power of Video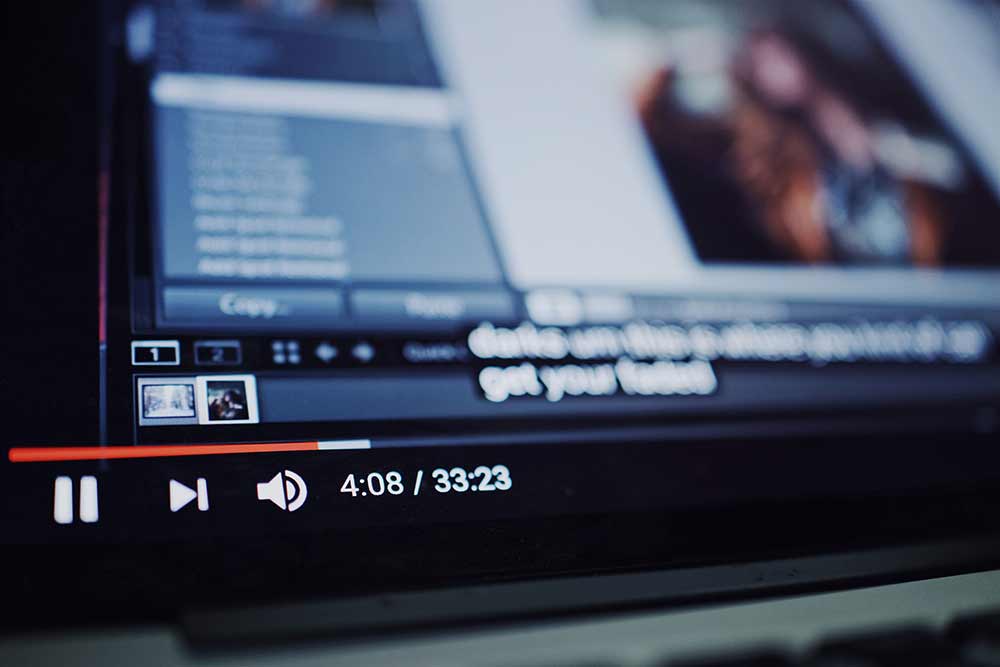 Here's an honest confession – I've wanted to write and make tutorial videos for years.
The problem was, I never enjoyed the process of writing. Instead of teaching what I was learning, I was plotting my own business approach involving my web design and marketing business.
Then two things happened recently…
After experiencing years of real-world website issues – both client and WordPress related – I gave writing a try again. To my surprise, it became easier instead of feeling like an added chore.
To contact clients that I couldn't meet in person often, I decided to give them a rundown through video screencasts.
At some point, it clicked that not only do I enjoy making these videos, but they are incredibly beneficial to others.
After I sent a client two "explainer" videos of his website analytics, this was his reaction:
:: earmuffs if you don't like curses ::
Dude, I can't even tell you how helpful and informative I find your videos. This is great shit. I hope you can continue them!
It caught me off guard, to say the least.
It was also a huge driving force that led me to create this website and post more regularly on my YouTube channel.
I'm a huge believer that the future of education is going to be online, and I want to do my part to share my knowledge of WordPress websites.
Use Emerging Tools & Services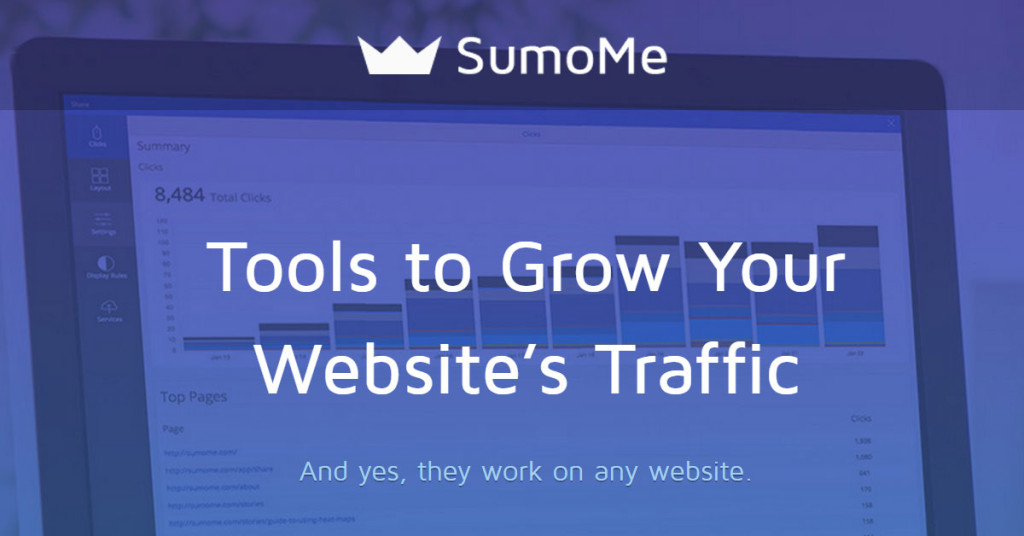 As a rule of thumb, I don't recommend anything I haven't used before. One add-on I'm recommending on a daily basis is Sumo (formerly known as SumoMe).
Their WordPress plugin offers a bunch of tools to better engage with your website visitors. I think their services are super useful and easy to setup, and lately they've been shifting towards e-commerce marketing add-ons.
I've installed it on multiple client websites, because it takes 5 minutes and the insights you get are well worth that time.
I explained Sumo via e-mail to a client of mine, however I thought a better method would be to show him with a screencast video.
This allowed him to see exactly where people were clicking on his website, using the SumoMe "Heat Maps" tool.
He shared my enthusiasm after he watched:
This is great. Technology. Unbelievable. You did a nice job on this one. The heat maps are so cool. Seems like you have been researching the latest technologies. Keep up the good work!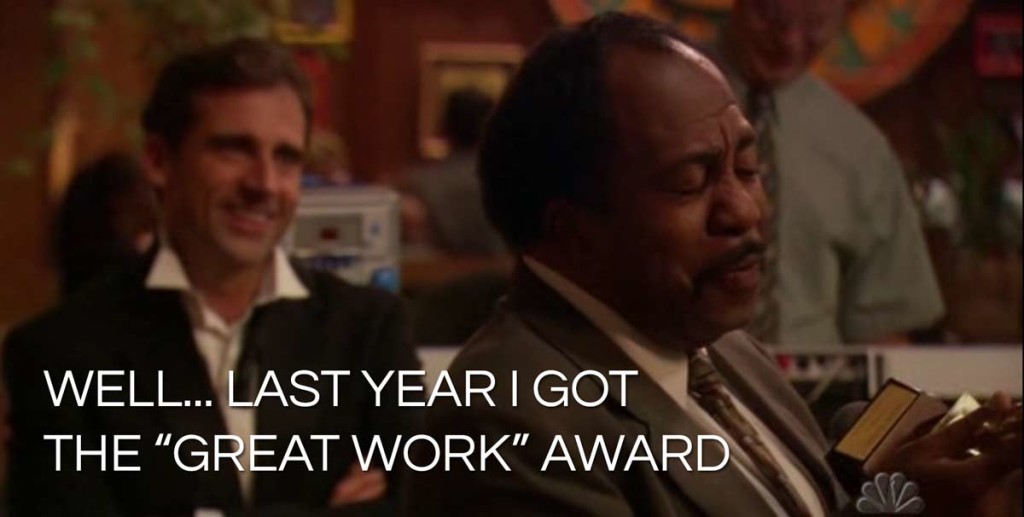 I don't know everything. However numerous people have told me they notice my energy when I talk about website related stuff.
In all other situations, I'm a quiet and reserved guy.
There is something to caring about what you do, especially when it's being invested in a client project as much as your own.
Be the Trusted Source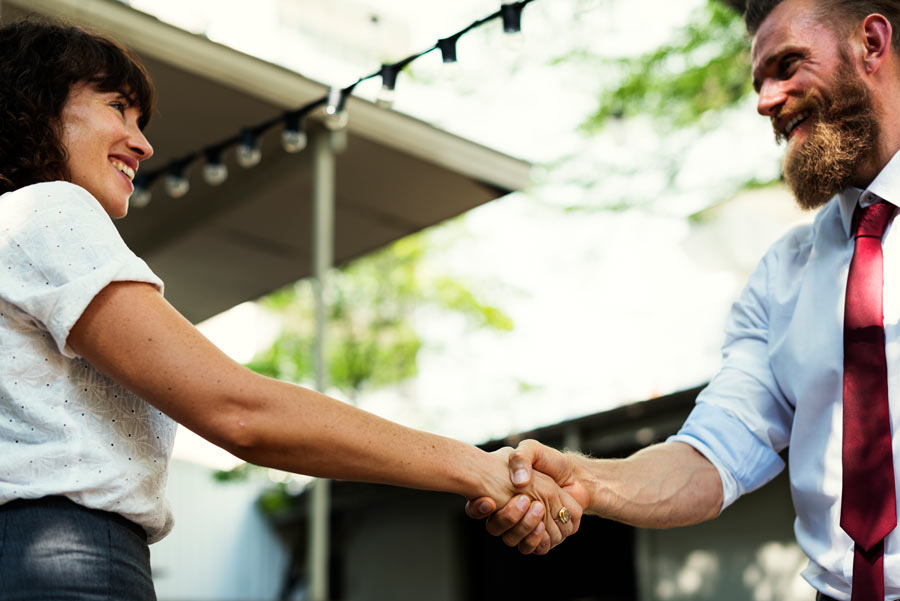 Business is all about trust. People do business with others they know, like, and trust.
Your goal is to become the trusted source for WordPress, websites, and online marketing.
Thankfully, through years of showing my dedication, I've reached that level with several clients.
Here is proof when I asked a client about a campaign I had in mind for them:
If you want to create ads, just let me know the gameplan and I will trust your judgement.
You can get there, too. The more focused you are, the more of a master you will become.
Beat Their Competitors
One of my client's moved from the town he had worked in for 10+ years to a new location where he didn't have an existing customer base.
Up to this point, I was managing his website for 2 years. Yet he resisted all of my pushes to advertise online. He was using print advertisements in local newspapers and local TV commercial spots.
After moving, he decided to cast a wider net with advertising and allowed me to do my thing with Google Ads.
Within a month, he was receiving more calls from people finding him through Google.
Then, he tested out a Google search on his phone to see if his ad would appear.
It was #1, right above his biggest competitor.
He absolutely loved this, and despite no guarantee of that happening every search, this was his text immediately after seeing it (with a photo of his computer monitor):
That's great, you made my Christmas.
Celebrate those little victories, even if they aren't game changers.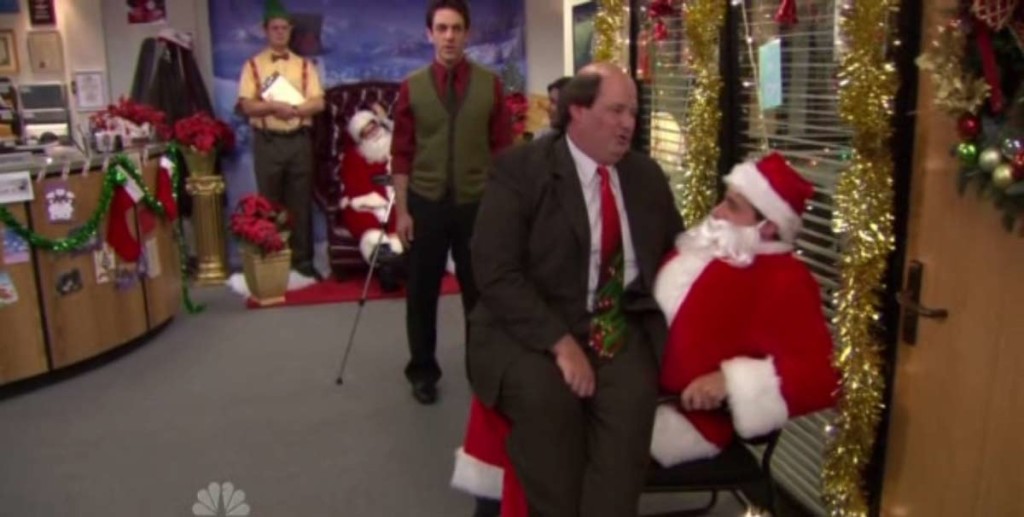 The Personal Touch
The moral with each tale is the more personal you are, the faster you build trust.
Go the extra mile to show your first clients that you are committed to their long-term success online.
As your network increases with business allies, the more opportunities start finding you instead of the other way around.