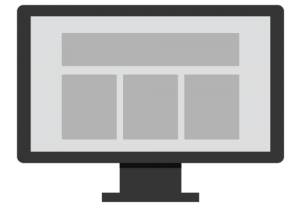 Get your first website up and running in 8 minutes for less than $13
Anyone can do it with HostGator and WordPress. It's the exact platform I use to launch dozens of websites, including this one.
Watch Step-by-Step Tutorials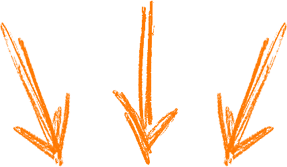 Domain, Hosting & 1-Click WordPress
My preferred web hosting company is HostGator. You can register your domain with them to make the install process even easier.
Only need one website? Start with the "Hatchling Plan", use coupon code 1WPHOSTING to get your first month for $0.01!
After using HostGator web hosting exclusively for almost 10 years, I confidently recommend them to you. They are proven to be extremely reliable with excellent customer service.
WordPress Basics 101 Tutorial
Ready to customize your new website? Learn WordPress fast with this 3-part video walkthrough.
Part 1 – Posts vs. Pages
Part 2 – Media Library, Themes & Menus
Part 3 – Plugins, Widgets, Users & Settings
Build a Business Website Tutorial
Watch this full-length WordPress tutorial on how to create a business website.
Take The First Step…
Build your website today!
You won't regret learning this highly desired skill that will jumpstart your business idea and create additional income.
Use coupon code 1WPHOSTING to get your 1st month for $0.01!
---
* I may make a commission if you signup to HostGator. Your support allows me to produce new & free content including tutorials and videos. I NEVER promote a product that I haven't tested myself.