Let's set up a custom domain email address with HostGator web hosting. We're going to do this through cPanel, which is popular web host manager software.
To store email after you create an email account, you need to have a hosting account set up.
Click the link below to get an affordable shared hosting account!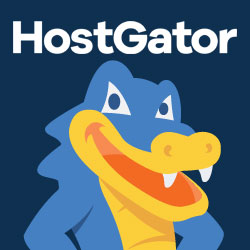 HostGator Web Hosting
Launch your WordPress website or blog today up to 62% OFF using code WPC1
Buy Now
Login to cPanel
Go to your cPanel login page, and log in here.
I have this set up with most of these sections minimized, and the only one open is the Email section.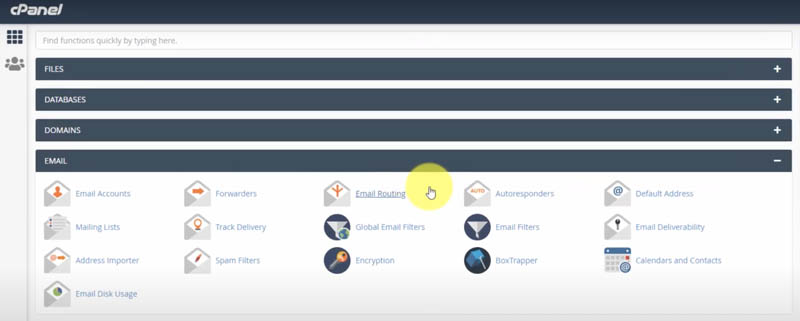 The main decision you have to make is whether you want to create an email forwarder or an email account.
OPTION 1: Create Email Forwarder
If you just want to pass along the emails to another account and deal with it there, go ahead and set up an email forwarder in the Forwarder section.
Just click the Add Forwarder button.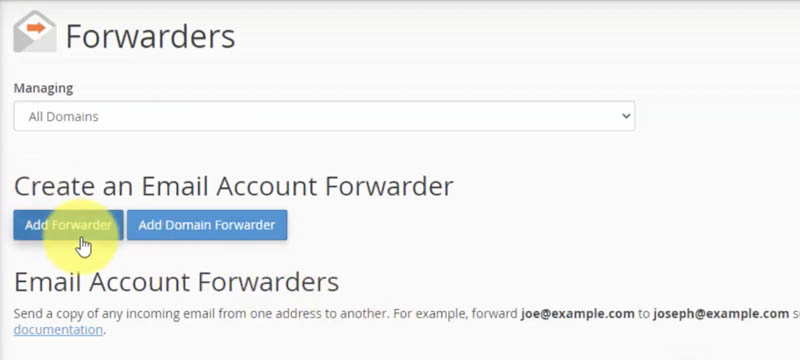 This is where you select your email address at your domain. Paste in the email address where you want to receive your email.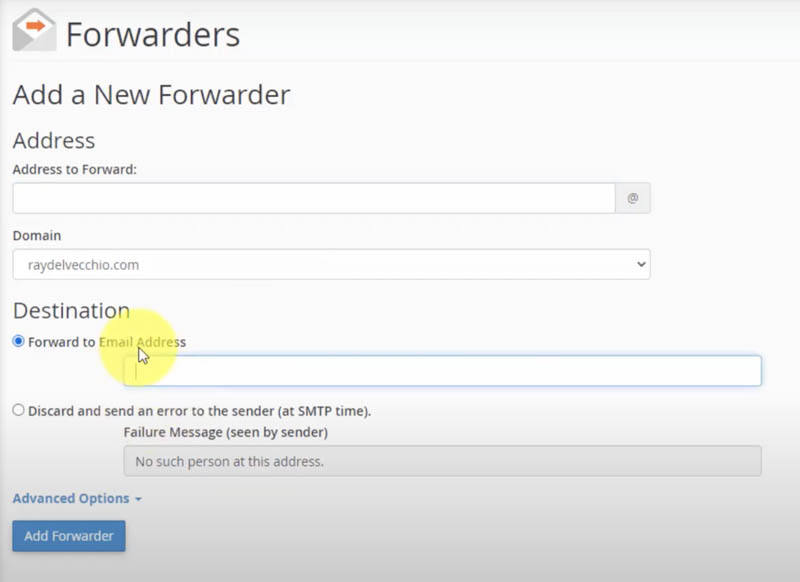 OPTION 2: Create Email Account
To create an email account instead, we'll go over to the Email Accounts section.
Let's click on the Create button, and this is where you make your custom domain email account.

They have an option to generate the password, which I recommend, and you can either set the storage space manually or leave as unlimited. "Unlimited" depends on how much space you have on the hosting account.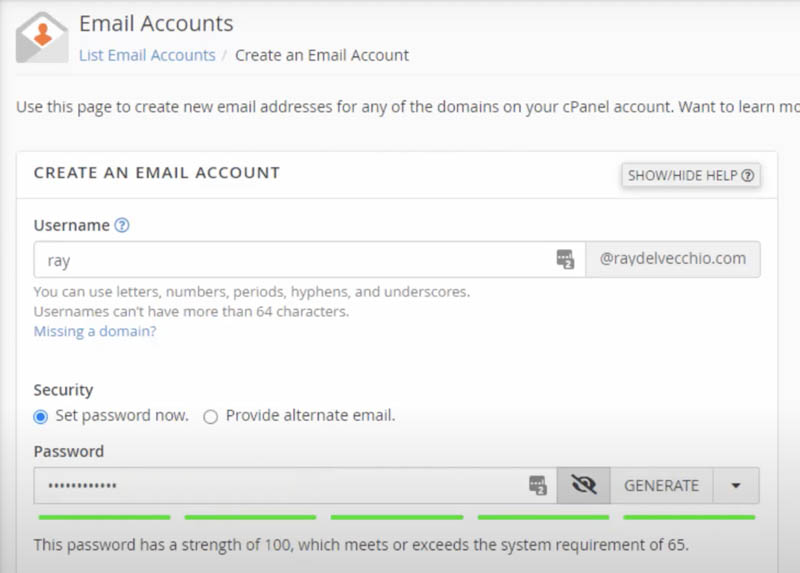 Click the Create button, and you're ready to use your custom email address!
cPanel comes along with a service, Webmail, that lets you manage your email through a browser.
Go to Webmail
Go back to the Email Accounts section and click this Check Email button, and that'll log us right into Webmail.

Choose what service we want to use to open the mail, and they give you either RoundCube or Horde. There's no significant difference between either of these.
Over on the right side, you have instructions to get set up on the iPhone, iPad, or Android if you prefer to use their built-in email app.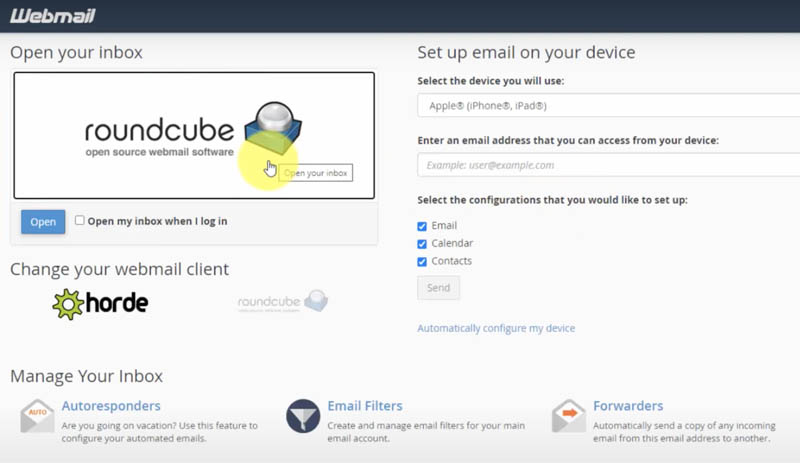 If you go into your inbox, you'll see the web interface that we can use to manage email, and they send those configuration details as the first email.
Open this up to view the settings that are needed to use any other email client that you want (i.e., Gmail or Outlook).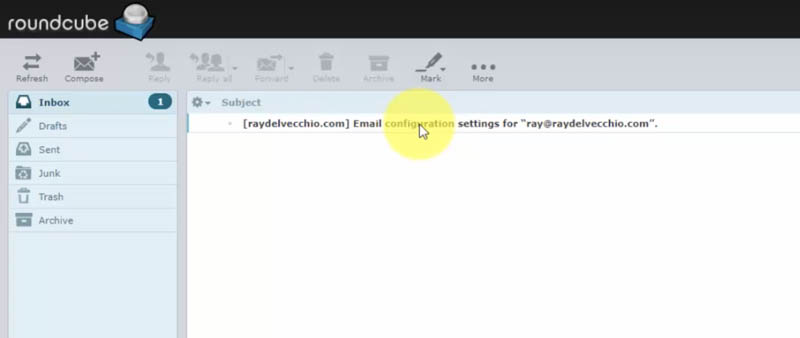 Do you want to see how to set up your custom domain address with a personal Gmail account? Watch the tutorial below.
How to Use Gmail (FREE) for Your Custom Domain Email Address
Send a Test Email
To make sure everything is working correctly, go to another email account to send a test email. I'm going to attach an image that's about five megabytes.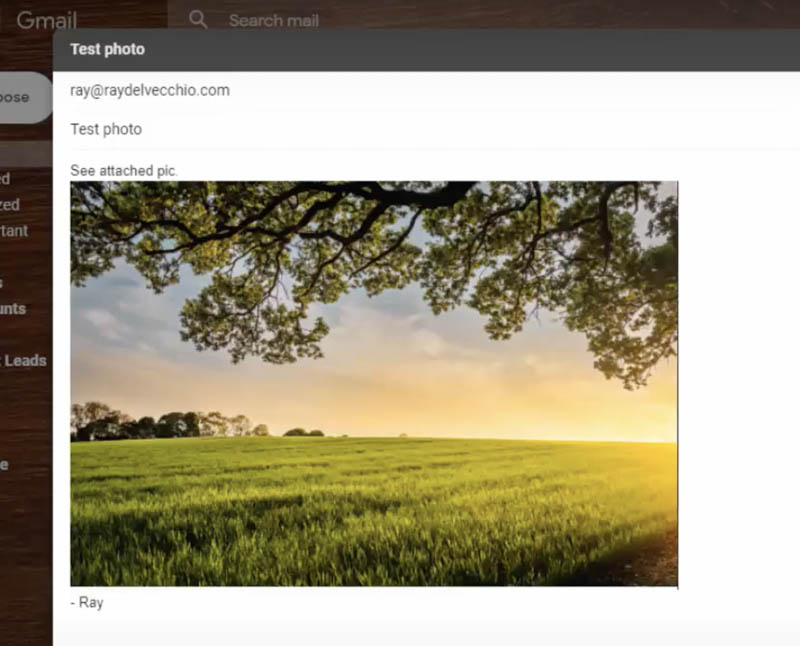 And here's our email within Webmail, so we've verified that all systems are in order.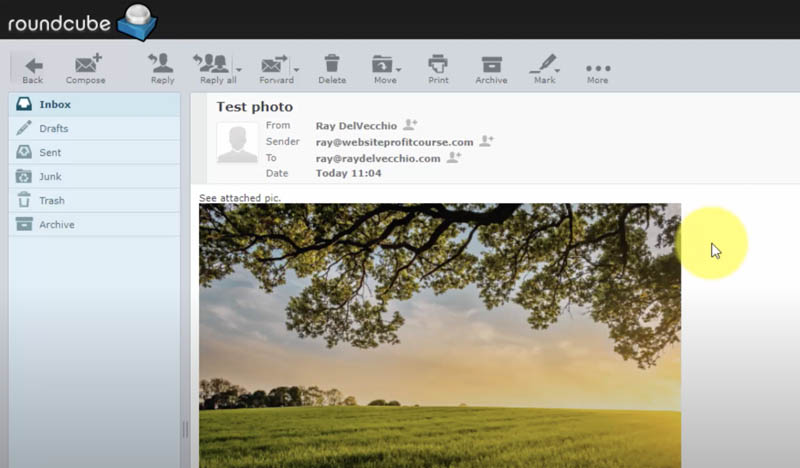 That's all there is to create a custom domain email address with HostGator web hosting and cPanel.
Want to add a blog to your domain along with an email account?
Get FREE step-by-step training from the link below:
🚀 Launch Your Blog in 14 Days!
Want this helpful free giveaway or training?