Are You a Website Beginner?
Don't let tech fear stop you. I'll show you exactly how the pros do it step-by-step with easy-to-use powerful software.
The good news – it only takes about 8 minutes of "hands-on" work to launch within 24 hours.
Skip to the tutorial or learn the basics below!
What You Must Know
Trust
You want the best website platform that is trusted by major brands like:
So what's the platform?
It's a "content management system" called WordPress and it powers almost half of the top 1 million websites on the internet.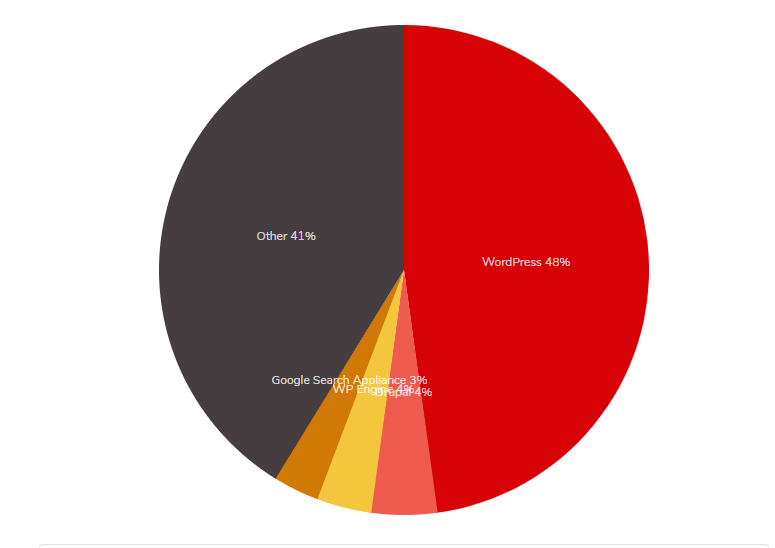 Source: https://trends.builtwith.com/cms
Flexibility
The #1 reason WordPress is so popular – you can customize every aspect of your website with two core features: themes & plugins.
WordPress Themes – You will select one theme that provides your design
WordPress Plugins – Add these to accomplish specific things like e-commerce, marketing, social sharing, etc.
Portability
There are 1,000's of ways to create your website.
Unfortunately, if you select a basic drag-and-drop builder offered by the "big guys," you're going to be locked into their service.
With WordPress, you can transfer your website between hosting companies anytime you want.
Support
WordPress is free, open-source, and founded in 2003.
That means there are millions of questions answered online so you can make progress faster than "private" platforms.
If you come across a problem, there's a 98% chance someone else has too and figured out the solution.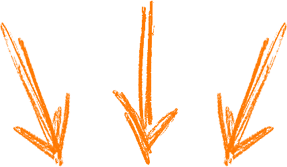 Launch Your Website Today!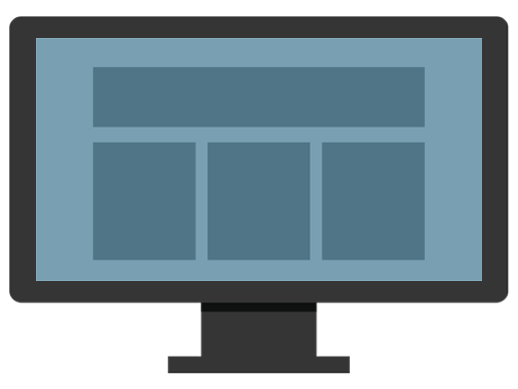 Get this step-by-step guide to go live with about 8 minutes of hands-on work ↓
1) Pick Your Domain Name
Keep it short, memorable & easy to say aloud so there's no confusion.
2) Get Web Hosting
Create your account & get your domain with a reliable company like HostGator.
3) Install WordPress
Your first blog or business website will be up & running with the press of a button.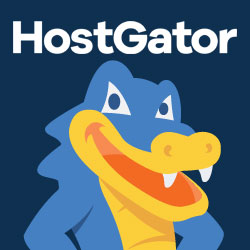 HostGator Web Hosting
Launch your WordPress website or blog today up to 62% OFF using code WPC1
Buy Now
Need More Help?
Get free training for website beginners sent to your inbox to become an expert with websites.