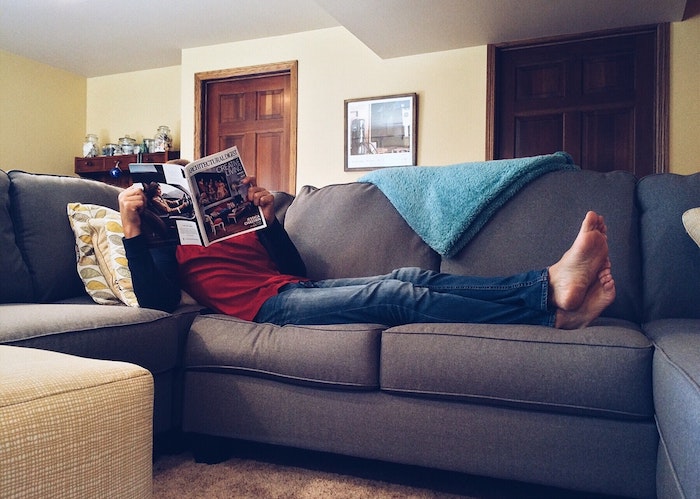 Right now, I'm working on my #1 weakness – proactive scheduling.
I take a yearly approach to improvement. Pick one big thing and focus on it exclusively over a long period.
Choosing what to do with your time will be your most significant obstacle to create a profitable online or freelancing business.
The difficulty of building a business alone became so apparent to me this week.
A friend of mine creates content for a client's website. The due date is the last day of each month. On top of this, I always urge him to share his ideas on a personal blog. That would be a better version of his current 1-page resume.
Without fail, he tells me mid-month that he wants to finish a blog post for my client ahead of schedule. However, every single month, he waits until the final day of the month to begin work.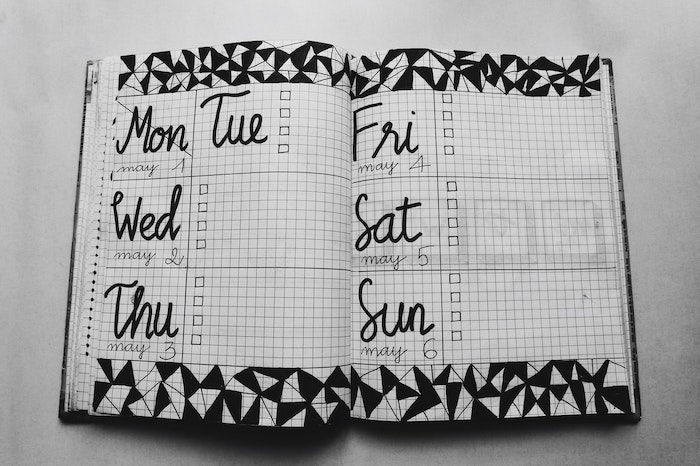 Three things stick out to me within this short story which applies to ALL humans, you and I, too:
1) Stick to What You Say
This guy rarely misses a deadline anymore. He used to occasionally, and I notice a substantial improvement there.
Still, it irks me that he becomes overly ambitious and tells me regularly that he wants to finish early, yet he never does. First, it shows me that he's not operating off a schedule. Second, I believe this affects his overall mindset.
I don't care as long as things get done on time. But if you put something out there and don't follow through, it creates a negative feedback loop where you question your ability to take the next step.
From my observation, he gets stuck at this point frequently where he's thinking vs. acting.
2) Create Your Own Goals
Despite my encouragement, he has not written one blog post on his website since launching it years ago. He gets so caught up with working on other people's stuff, that good ideas wither inside his head.
Do you notice a thread when I talk about people in my personal life? All of my friends and family show interest in making money online, and none of them have dedicated any time to learn how to do it.
That's why I enjoy connecting with motivated people like YOU!
3) Accountability Speeds Up Progress
Think about this for a second – if you have an external deadline, there's a 99.9% chance you won't miss it.
But when your deadline is self-imposed, you take it less seriously. It's easier to push back because no one knows.
The problem is, you know the truth. You're letting yourself down, even if you don't acknowledge it.
Want a handy tool to keep track of your time during projects, increase productivity, or simply find where your time is actually spent?