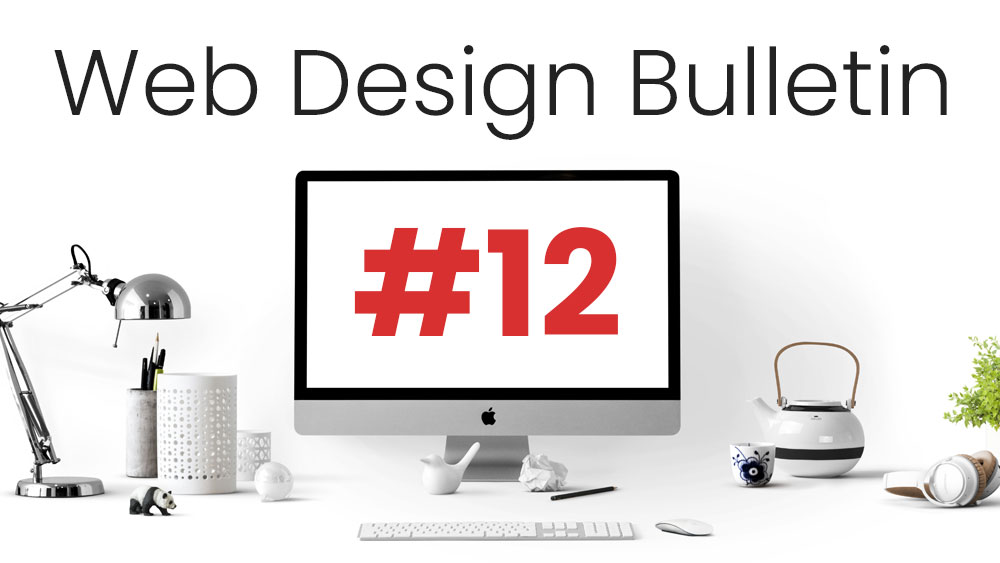 Cool Tool, Service or Resource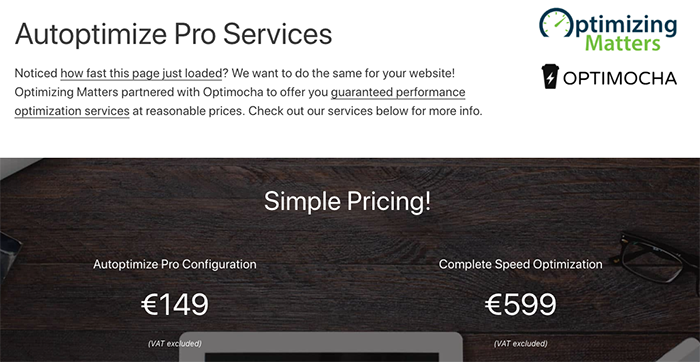 Autoptimize – https://wordpress.org/plugins/autoptimize/
Over the weekend, I spent a few hours cleaning up my client websites to speed them up. I'm now getting 1 second load times, down from 3-5 seconds.
I also have a much better process, which I will be sharing soon with a tutorial that goes deeper into the technical steps.
A big part of this process is the WP plugin Autoptimize. It will minify your HTML, CSS, JS, and add "lazy load" functionality to your website images.

Web Design Example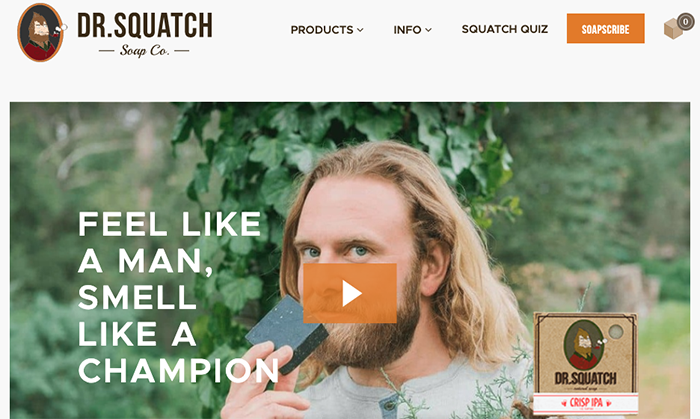 Dr. Squatch Soap Co. – https://drsquatch.com/
While browsing YouTube, I was targeted by this company and watched their full advertisement.
This style of commercial with pure absurdity must have the right mix of comedy and information – and I think they get it right.
It's working with massive follower numbers across social, Facebook being the largest.
Facebook – 380,000 likes
Instagram – 313,000 followers
YouTube – 54,000 subscribers
On top of that, they use high-quality ingredients, their website is straightforward to navigate (looks hand-coded), and they promote recurring revenue with their orange "Soapscribe" button, nicely contrasting the light color scheme.
Then later in the day, their "remarketing" campaign hit me while I was browsing NFL news…
How to Find Clients
Google is your friend when it comes to finding bad websites. You can get creative using their search filters, and here's one easy example.
Many older websites or frameworks have an HTML extension on all pages. Almost all small business websites have an about page.
To combine these two facts, search for the following combinations:
[business type] [location] inurl:about.html
[business type] [location] inurl:about-us.html
[business type] [location] inurl:about_us.html
Here is one example result from New Jersey, a flooring company with the copyright year showing 2011.
15 Tools to Start Your Web Design Business
Want this helpful free giveaway or training?