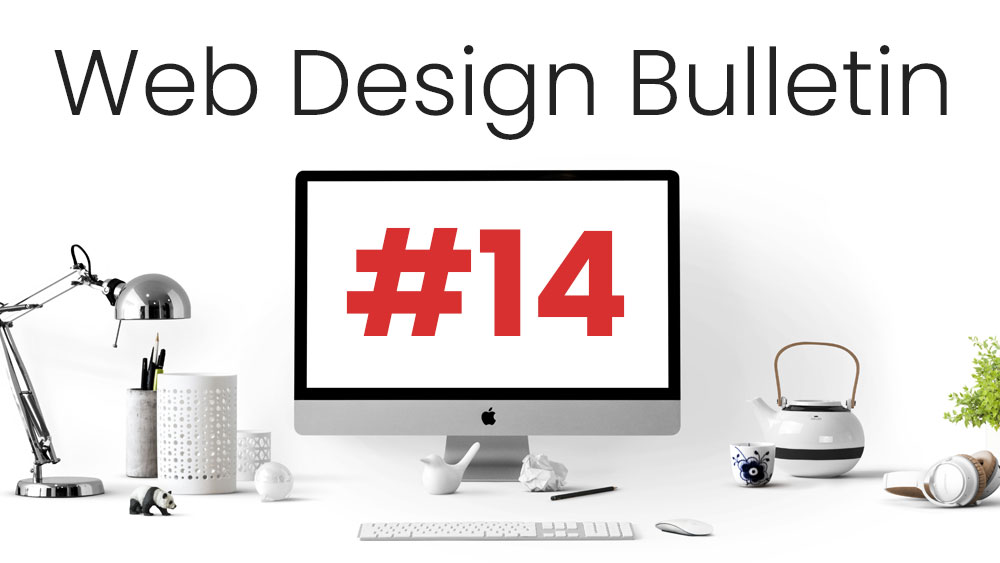 Cool Tool, Service or Resource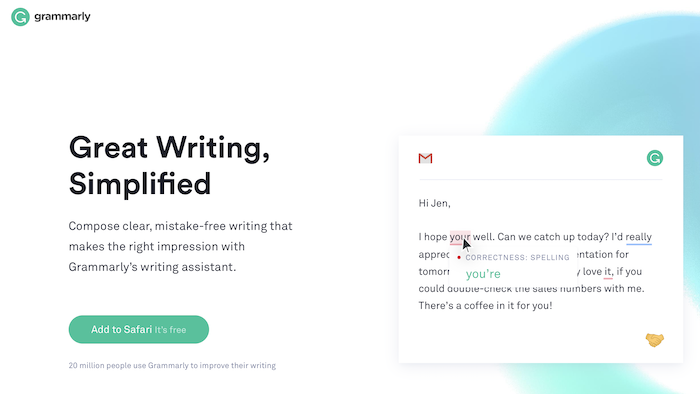 Grammarly Writing Assistant – https://grammarly.com/
Grammarly is the perfect example of a tech tool that uses cutting edge technology like artificial intelligence while remaining super simple to use.
It's on my "Top 10" list of software I use most frequently.
It is crucial because it clarifies everything I write, such as emails, articles, tutorials, documents, etc.
Watch My Grammarly Review: #1 Way to Improve Your Writing [VIDEO]
Web Design Example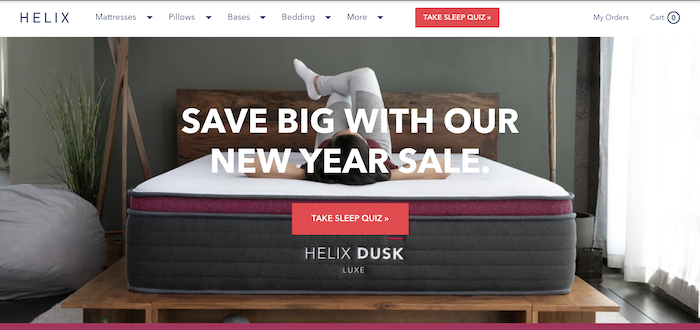 Helix Sleep – https://helixsleep.com
Mattresses are one industry that you would never think about until it's time for an upgrade.
I haven't reached that point, but after seeing ads for several companies, I began to browse their websites out of pure curiosity.
There are many modern alternatives to driving to a local store, and Helix struck me as a company that has so much of their online marketing plan put together.
My first impressions:
Built on Shopify, which is a WordPress-like platform only for e-commerce
Immediate splash overlay with limited time coupon codes
Chatbot button (bottom-right)
Social proof Shopify app popups (top-left) showing when someone purchases item
"Sleep Quiz" call-to-action button that's red to contrast
The quiz acts as an upfront lead qualifier to recommend the right product
The quiz is their primary email opt-in method
Dead simple product pages
An education center with helpful articles
Included financing options to boost sales (a contractor client of mine set this up last year)
How to Find Clients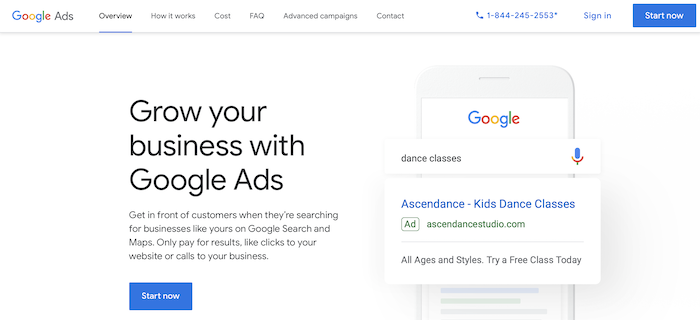 Google Ads – https://ads.google.com/home/
If you are serious about finding new web design clients, and have money to test, consider using Google search ads.
In my experience, they give you the most knowledge about the person on the other end, because you know what they are searching.
For instance, you can set up a campaign to target your local state only, and people who search for keywords like "contractor websites."
If you want more reach, the Google Ad platform also includes video and display advertising on YouTube or 3rd-party websites.
Watch this FREE presentation to learn more about advertising:
How Do Google Ads Work? [VIDEO]
Want to see me create a REAL Google Ad campaign for a client? Join the Business Plan membership today and make more money freelancing with ad management!