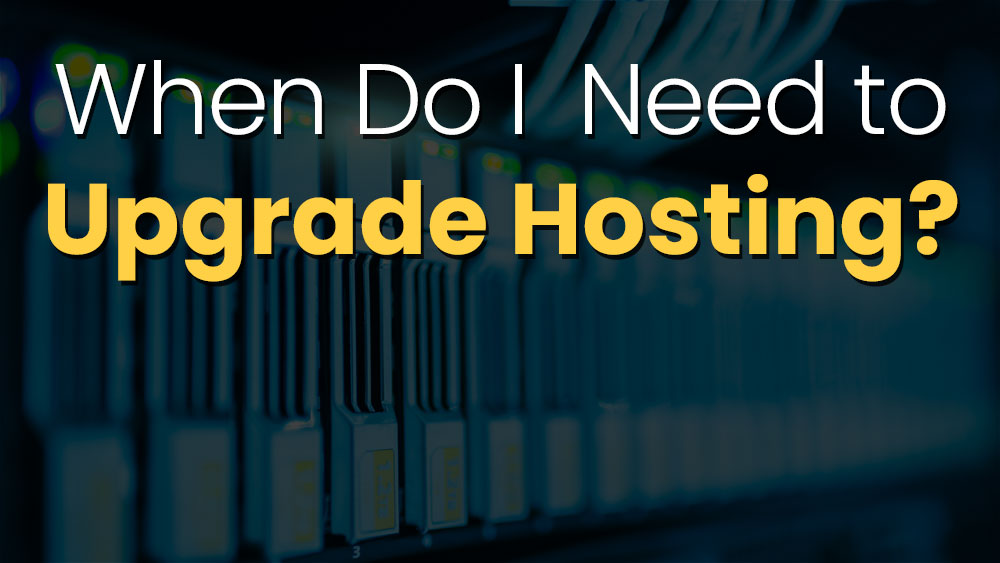 I recently discussed with you how a personal website got a boost in Google, which then crashed client websites during the traffic surge.
In the last few days, I transferred the website to NEW web hosting – my first not on HostGator for many years! This has nothing to do with their level of service, and more because I want to try out a new hosting company since it's been a while.
I chose "Managed WordPress" hosting and compared 4 companies: Kinsta, SiteGround, WP Engine, & Pantheon.
I found them all in an article about fast web hosts. Speed was my #1 concern since the high traffic was negatively affecting all my websites on the same account.
I settled on Kinsta, here are my notes during the research and transfer process:
1) Kinsta has a BANNED list of backup and cache plugins for WordPress (including 2 that I had installed). There is also a "must-use" plugin developed by them which handles caching on their servers.
2) With the starter plan ($30/month), it was up to me to migrate the website. Better plans include free migration.
3) I migrated with BackupBuddy, which thankfully worked despite being a banned plugin! They recommend the free plugin, Duplicator – watch my full tutorial on how to migrate a website with Duplicator:
RELATED: How to Move WordPress Website to a New Host
4) They include a free CDN for the best performance, and it's much faster out-of-the-box than a generic shared web host.
5) They DO NOT include email hosting, I used a free-to-paid service, Mailgun, to forward ray@domain.com to my Gmail (where I handle all emails in one spot).
6) On HostGator VPS optimized with W3 Total Cache, my website page speed was 2 seconds. Now with Kinsta and their CDN, it's at 1.2 seconds… nice improvement!
It will now be able to handle traffic surges, and my hosting is diversified so there isn't one point of failure anymore.
That's the trade-off – ease of management (one account) vs. less chance of problems (distributed accounts across hosts).
As always, situations like these lead you to learn new things that you probably never wanted to know, or thought would be useful.
15 Tools to Start Your Web Design Business
Want this helpful free giveaway or training?