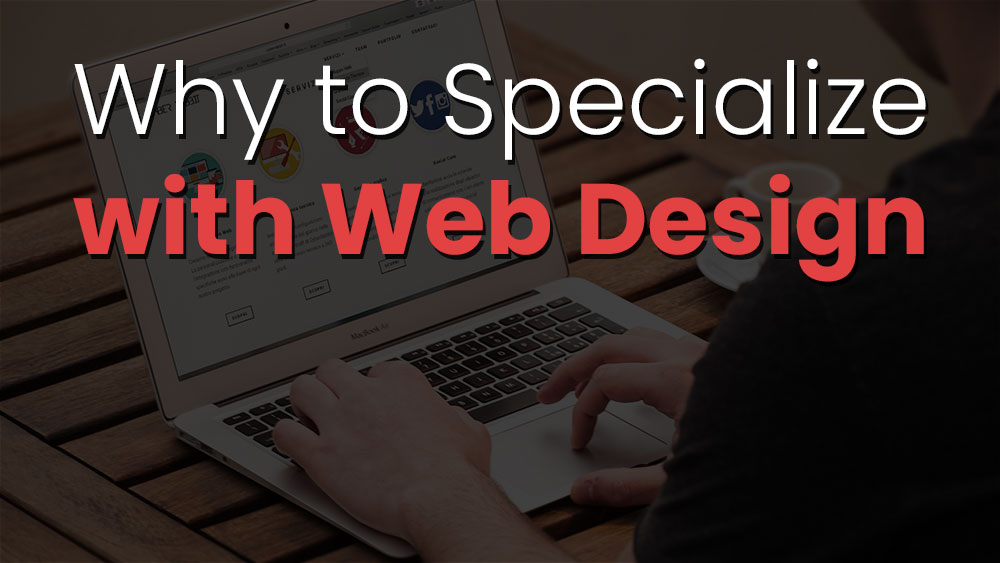 One of the more common web design freelancing questions I get is, "why should I specialize in one type of business?"
I learned this from my first client and you should understand the benefits…
1) Easier Sales Conversations
This became so clear to me in the last month after speaking with two prospective clients. My preferred "niche" is local home service.
One of the questions I'll ask is, "where have you spent money on advertising/marketing in the past year?"
The answer largely depends on the business industry. One guy told me he spent on Angie's List ads and they didn't work out. The other guy told me he used HomeAdvisor Pro, a lead generation service.
Here's the thing – I fully understand how both of these companies operate. Because of this, I was able to articulate the pros/cons of each, and other approaches they might want to take.
2) Less Competition
How many companies offer digital marketing to everyone? The answer – a shitload.
How many companies offer digital marketing for Italian restaurants? Not surprisingly, a lot less.
What is more appealing to an Italian restaurant owner? You know the answer!
3) Charge More
When you specialize, you offer a more customized service. If you bring results to one business owner, you can approach the next business owner within this industry and share them. Your unique solution allows you to charge a premium price.